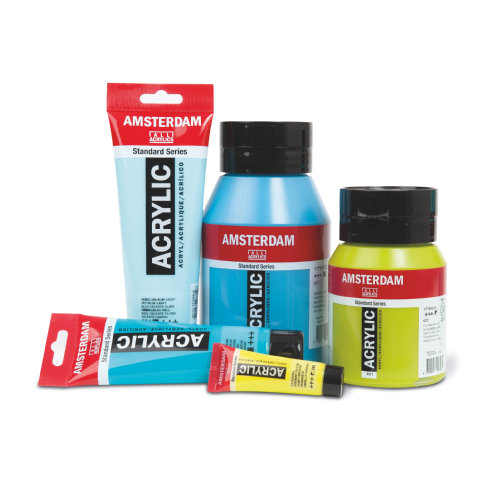 The Amsterdam Standard Series offers the broadest range of brilliant, pure colors – all skillfully made based on a 100% acrylic emulsion and high grade pigments.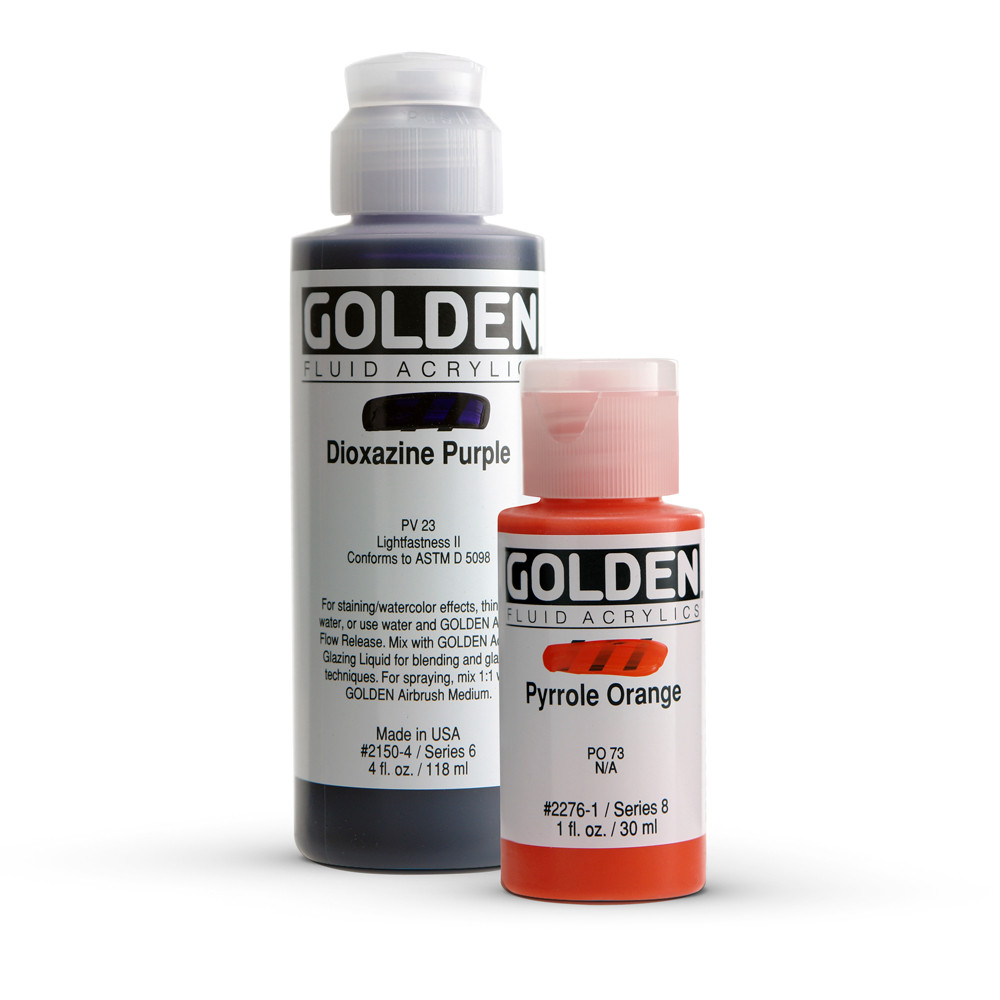 Paint Brands by Molly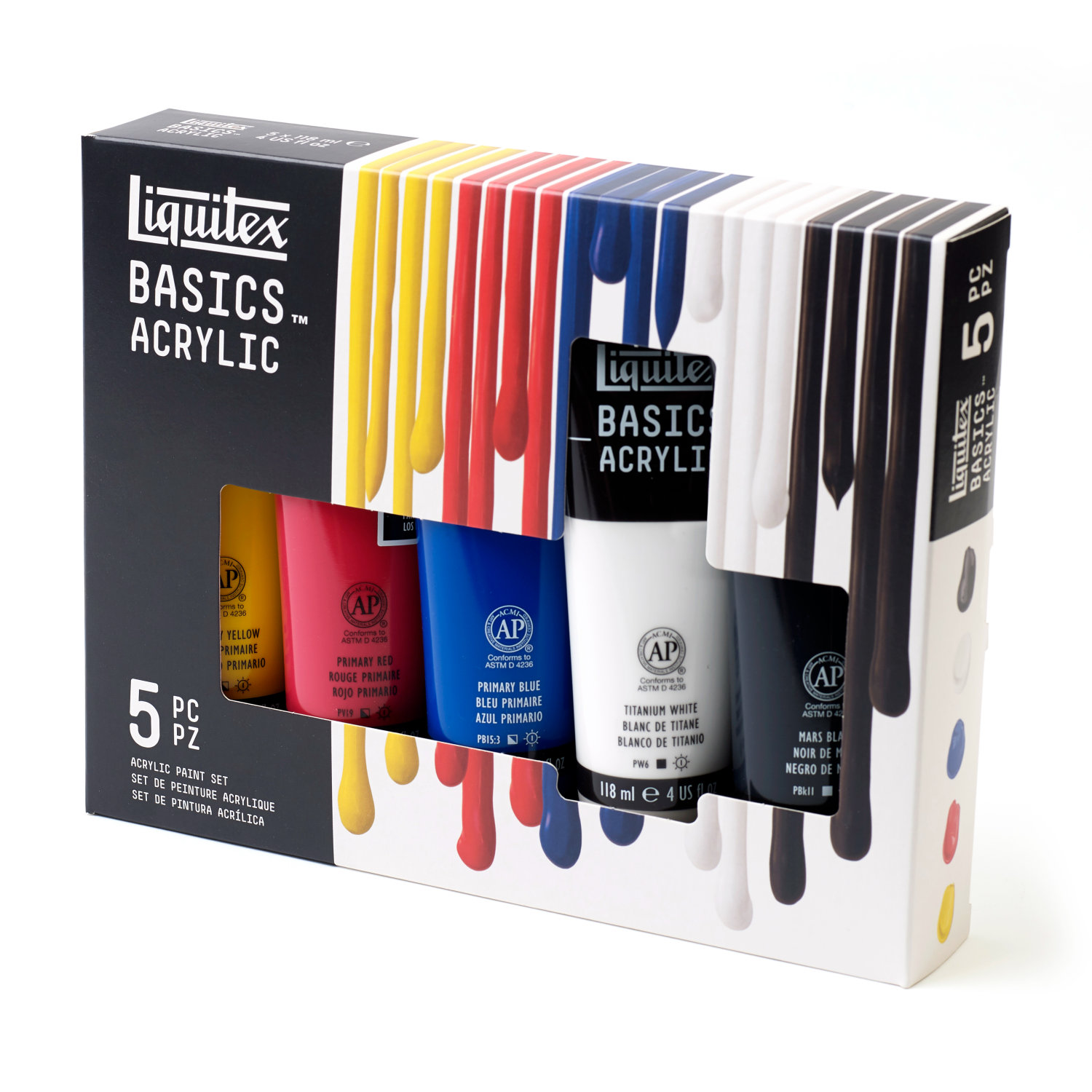 Paint Brands by Olga: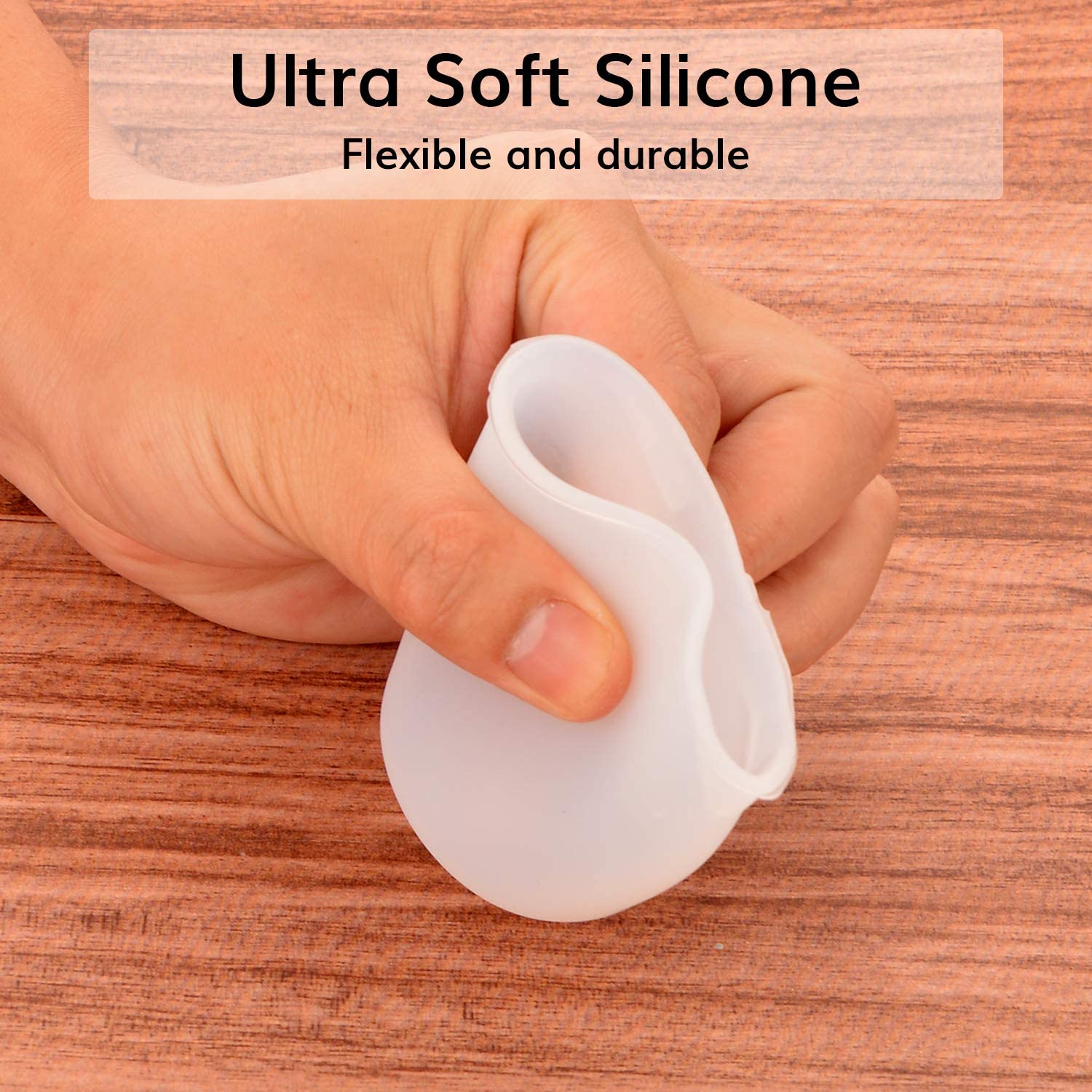 Essential Tools and Supplies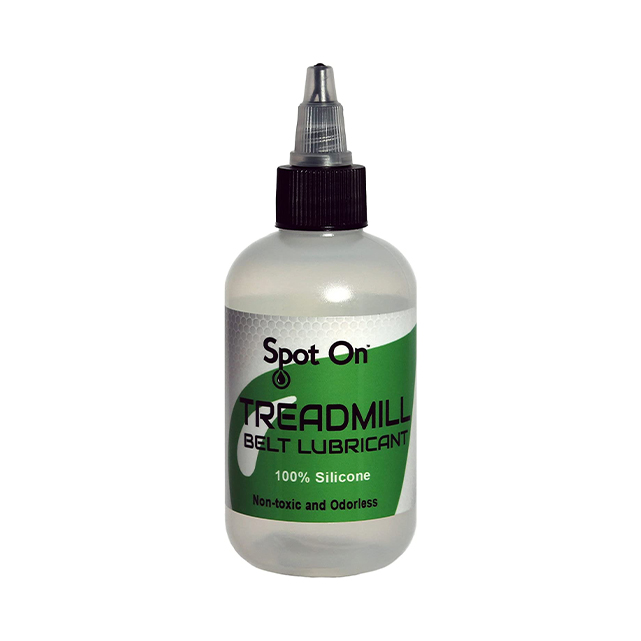 Silicone Oil & Other Additives for Cells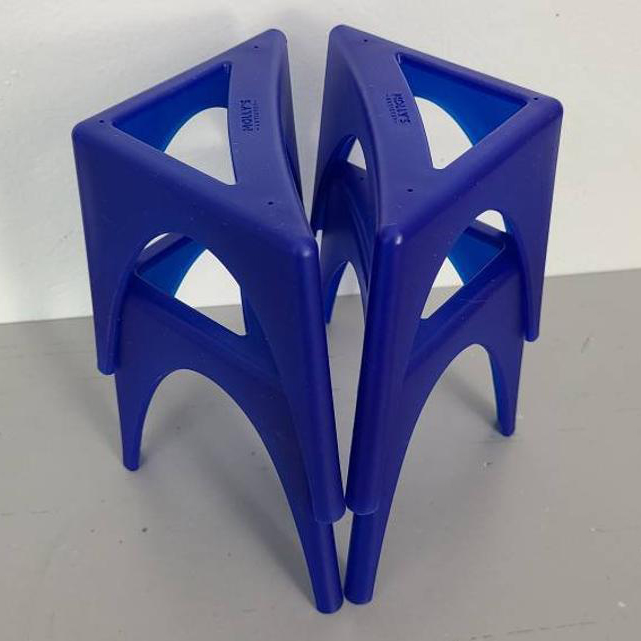 Optional tools
These are affiliate links. As an Amazon Associate, Molly, Rinske, and Olga (Smart Art Courses) earn from qualifying purchases at no extra cost to you!